Visual Artist Umberto Crenca tells the story behind founding AS220, a nonprofit arts organization dedicated to supporting and presenting unjuried and uncensored visual art, music, and performing arts in Rhode Island. AS220 maintains four dozen artist live/work studios, around a dozen individual work studios, four rotating exhibition spaces, a performance space, a black box theatre, a dance studio, a print shop, a community darkroom and digital media lab, a high-tech fabrication lab, an organization-run bar and restaurant, a recording studio, and a youth program.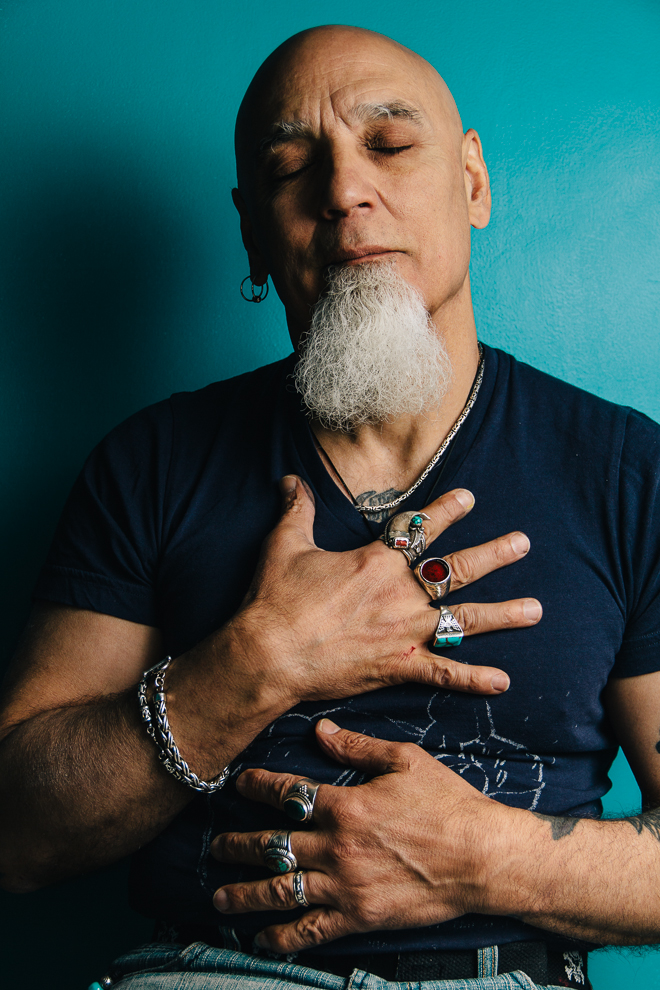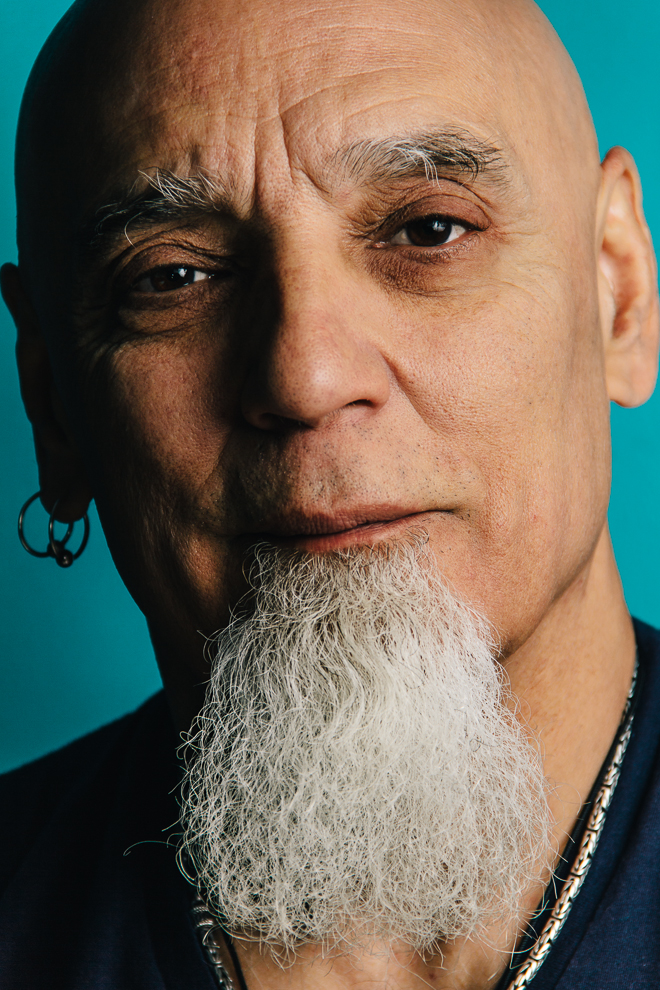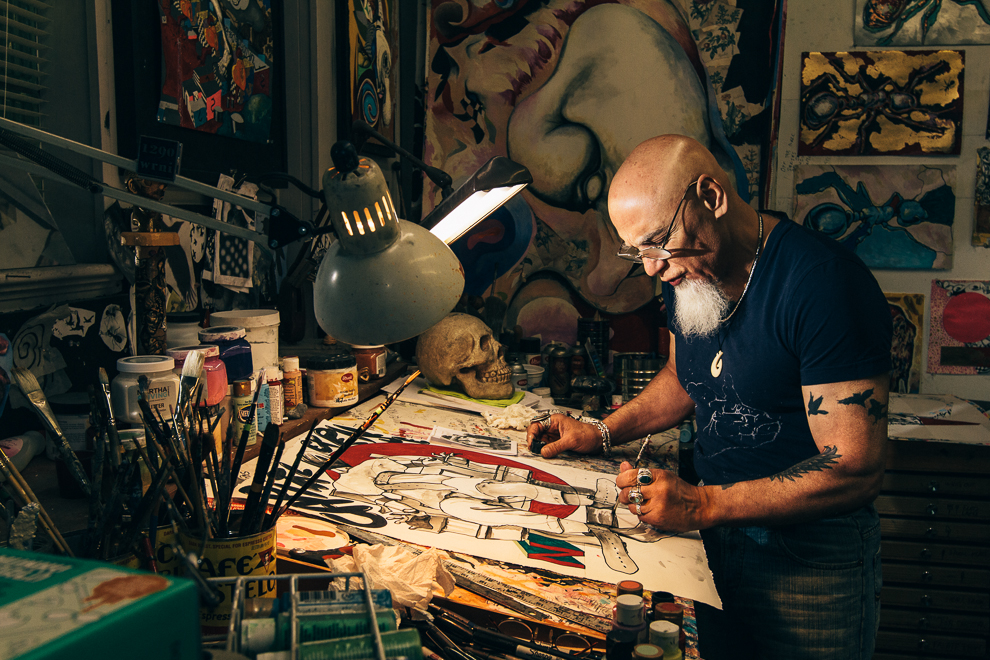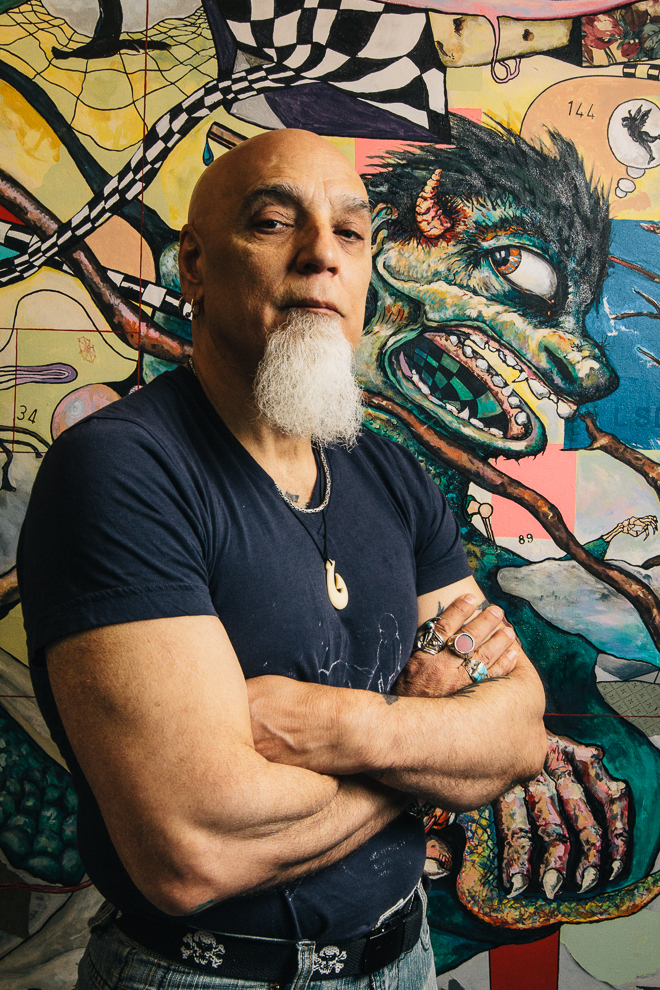 Photos by Cat Laine,
Painted Foot
. Photographed May 27, 2013 at his studio.