Hilary Jones is the executive director of Girls Rock RI, a volunteer-based non-profit that uses music creation and critical thinking to foster empowerment, collaborative relationships, and the development of healthy identities in girls and women.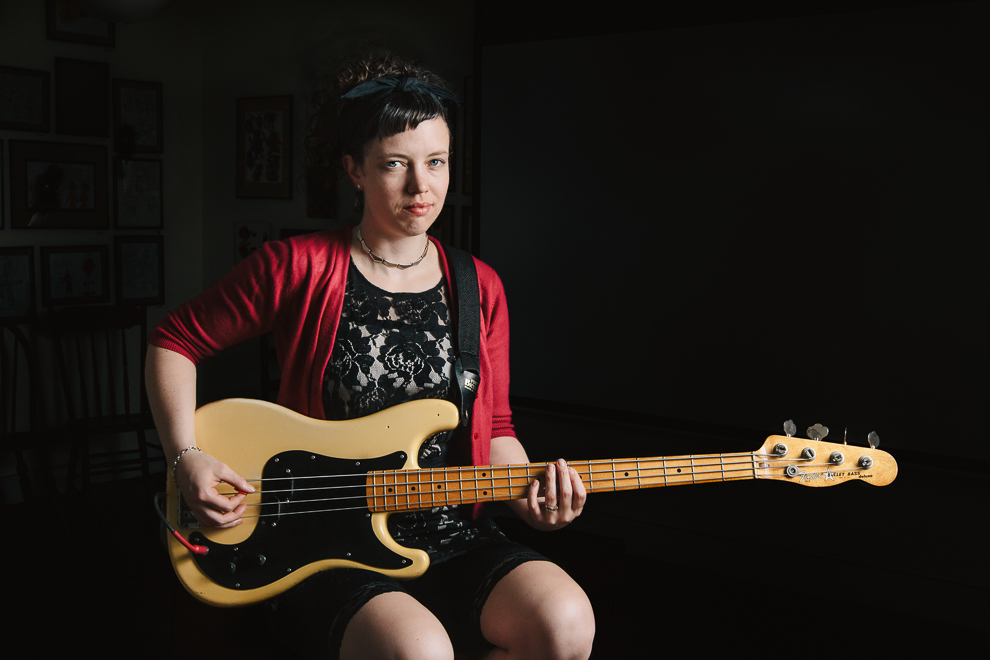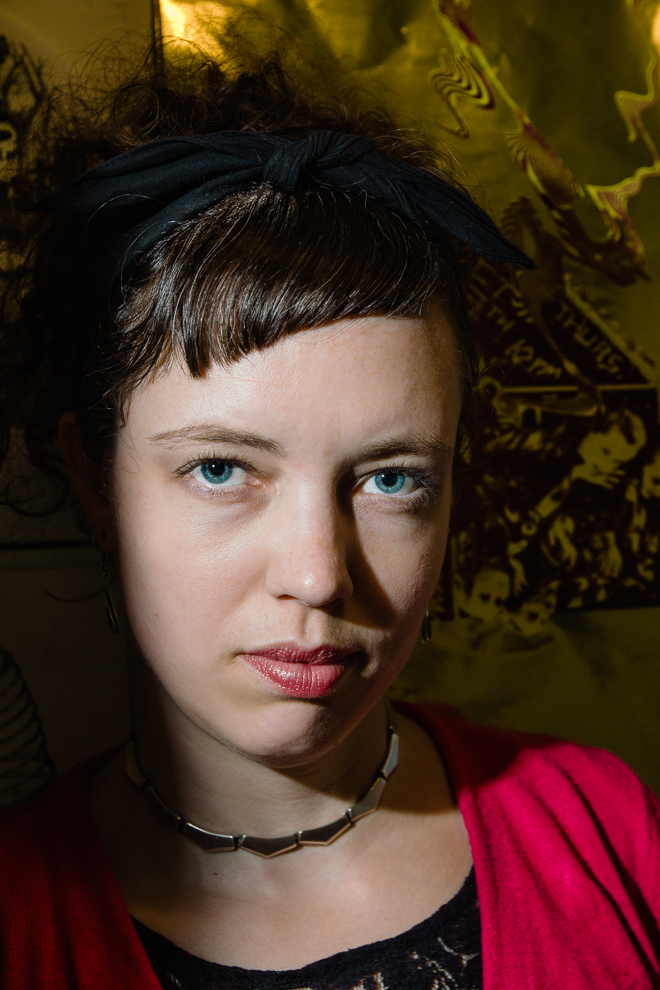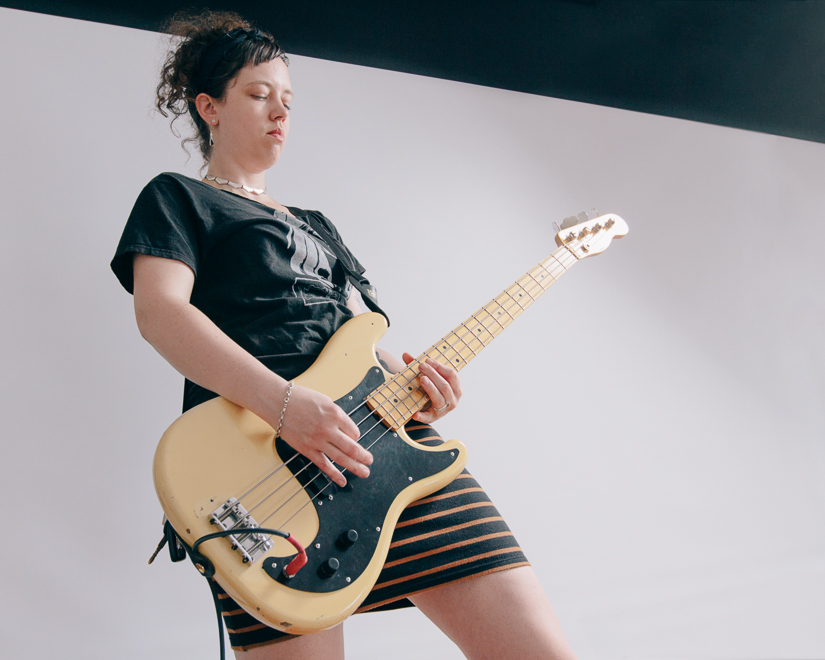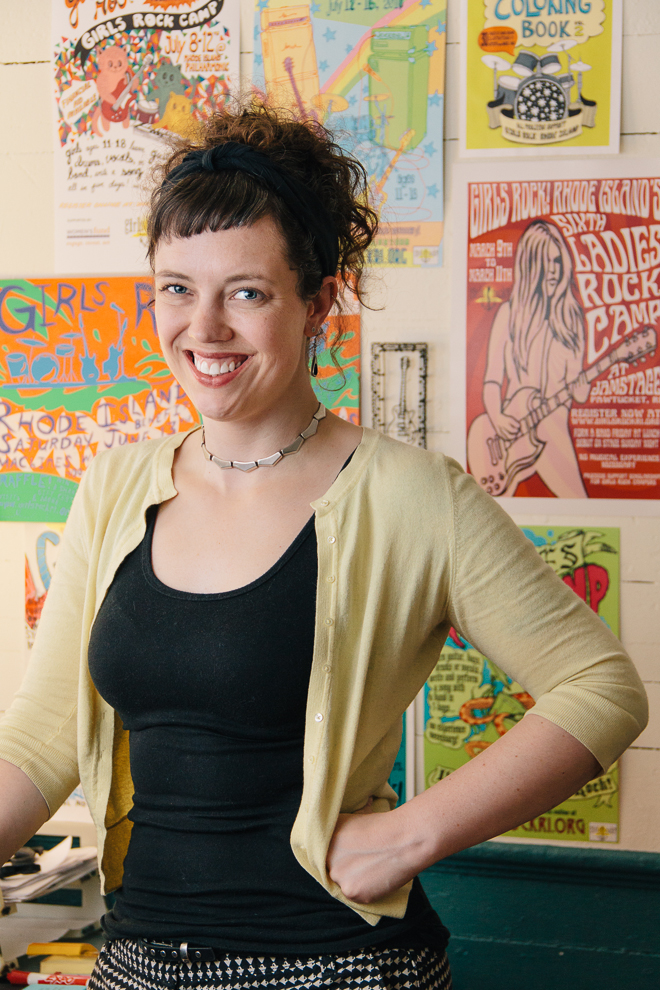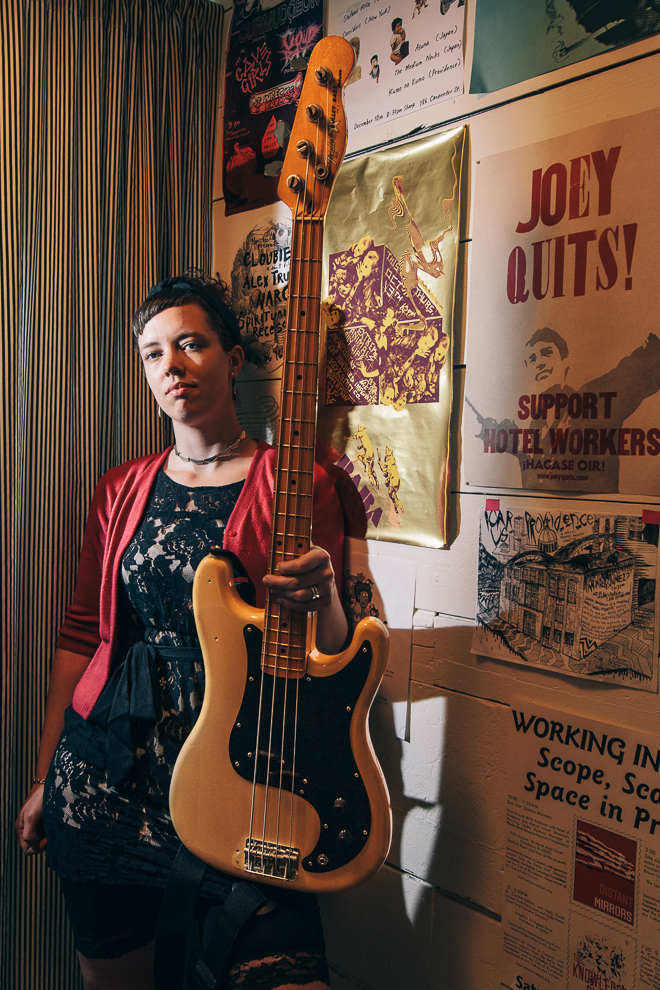 Photos by Cat Laine,
Painted Foot
. Photographed May 31, 2013 at 186 Carpenter Street.