Davide Dukcevich is the co-owner of Daniele, Inc, a Rhode Island based maker and distributor of charcuterie. In his TEDx Talk, Davide tells the story of his family's journey from Croatia to Italy and finally Rhode Island where his company has firmly planted its roots.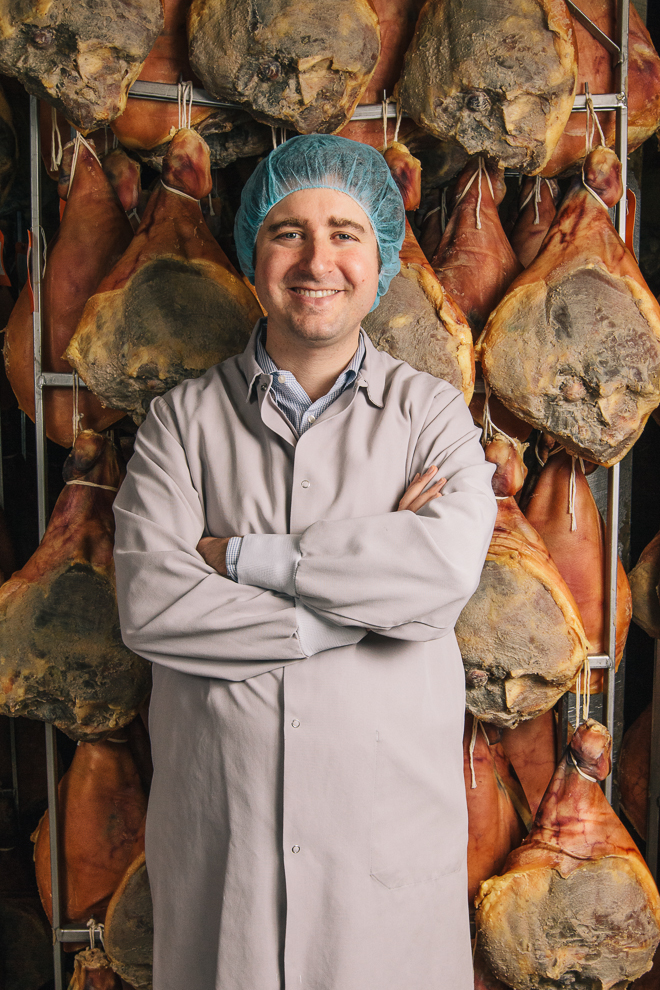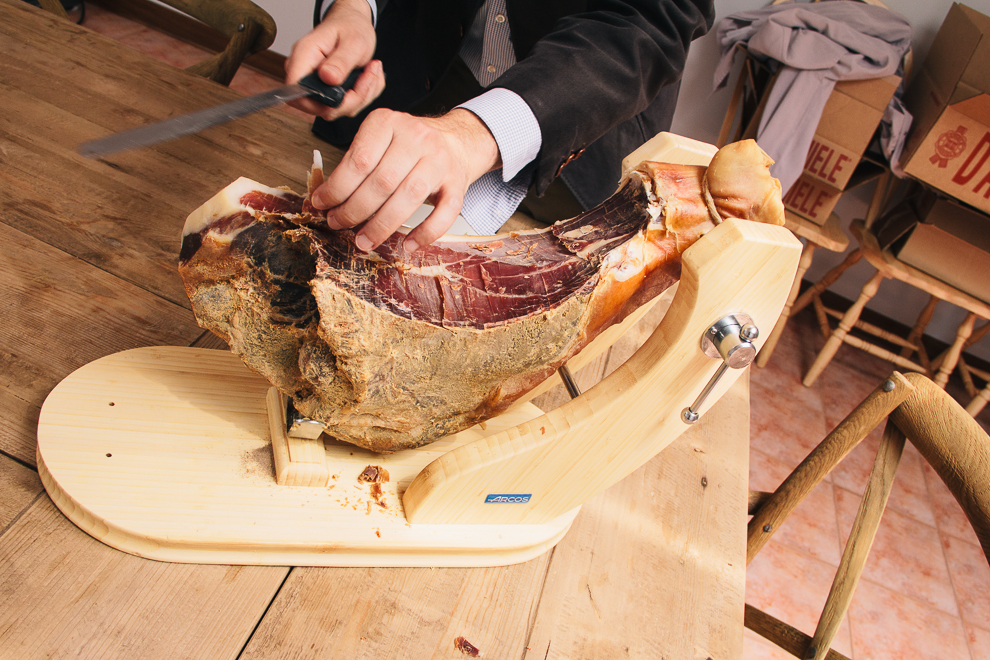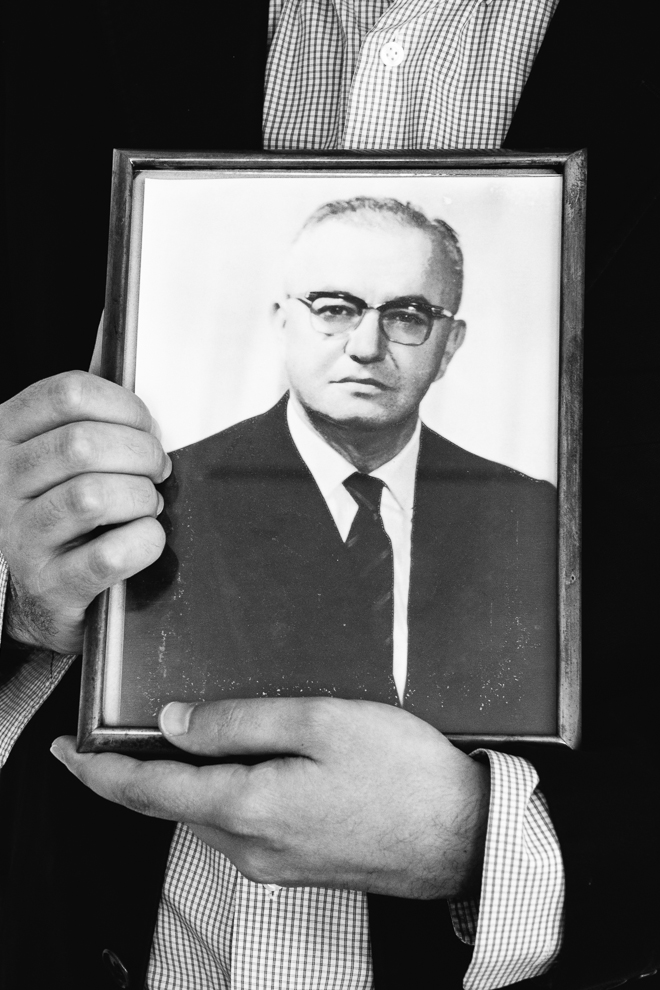 Davide's grandfather, Stefano Dukcevich.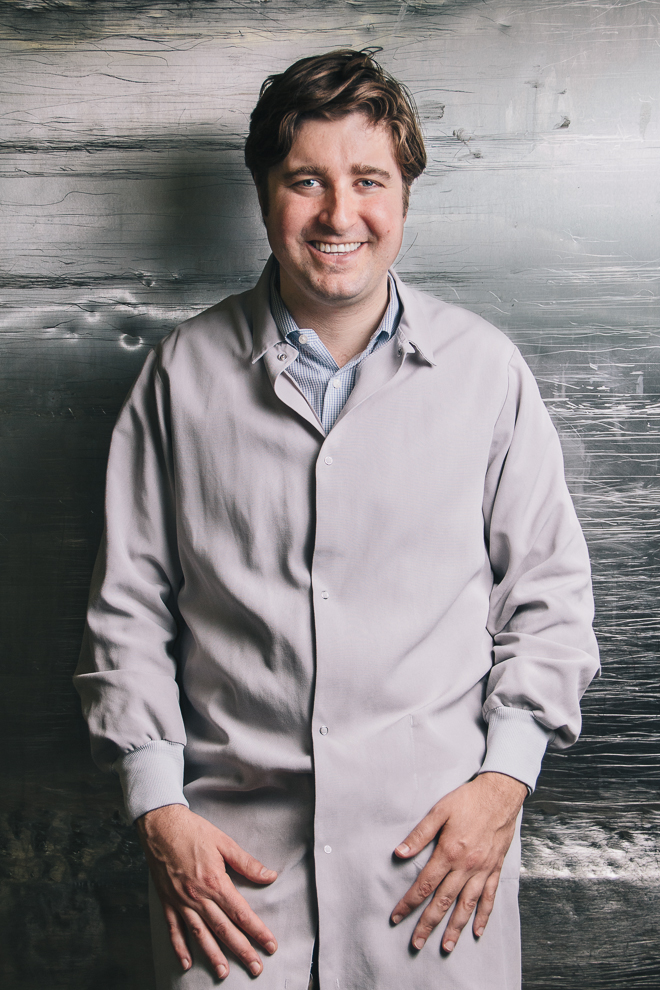 Photos by Cat Laine,
Painted Foot
. Photographed on June 6, 2013 at Daniele, Inc in Pascoag, RI.